I invite you to take an enlightened journey to your natural weight.
Do you eat for emotional reasons? Do you eat compulsively or binge eat? This time, instead of starting yet another diet, I encourage you to go for complete healing.
This journey is enlightened because
You will discover what lies deep in your roots causing you to eat the way you do and heal from there.
And, enlightened because
You will cultivate a refreshing new relationship with food
that will help grow your spirit.
This is not about dieting
This is about going deep, doing the real work…
to have real healing.
This is what finally allows you
complete freedom from food and weight issues
and to evolve into who you desire to be.
This is the Enlightened Weight Loss Journey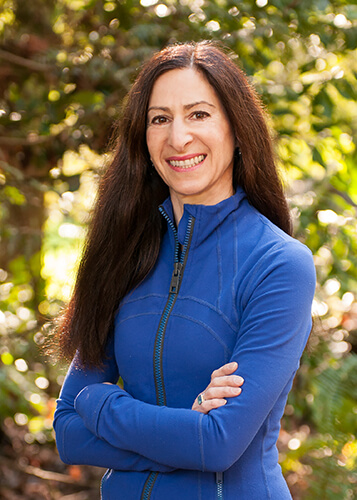 About Denise
In 2004, I added my life coaching certification to my nutrition degree and founded Enlightened Weight Loss.
From toddlerhood into my twenties, I was an emotional eater and have since been living in peace for 3 decades.
It has been my passion and honor to help hundreds of people with heavy duty, lifelong food and weight issues to transform from within and finally become free and sustainably live at their natural weight.
Are we right for each other? Lets find out!
Contact Me Today to Schedule our