Contact Me Today to Chat or Schedule Our Complimentary Sample Coaching Session.
Almost everyone has a major breakthrough during our complimentary sample coaching session.  For this session, you would bring to the table what seems most poignant to focus on. For example, it could be to see what lies hidden beneath your emotional eating and begin to turn it around. Whatever portal we enter, what most wants to be revealed and addressed will happen. You will come away with new insights and an antidote to begin practicing.
There is no obligation to continue.  We want to know if we have synergy and want to become partners or not.  Either way, you will leave your complimentary session with new knowledge and actions to move you toward your goals.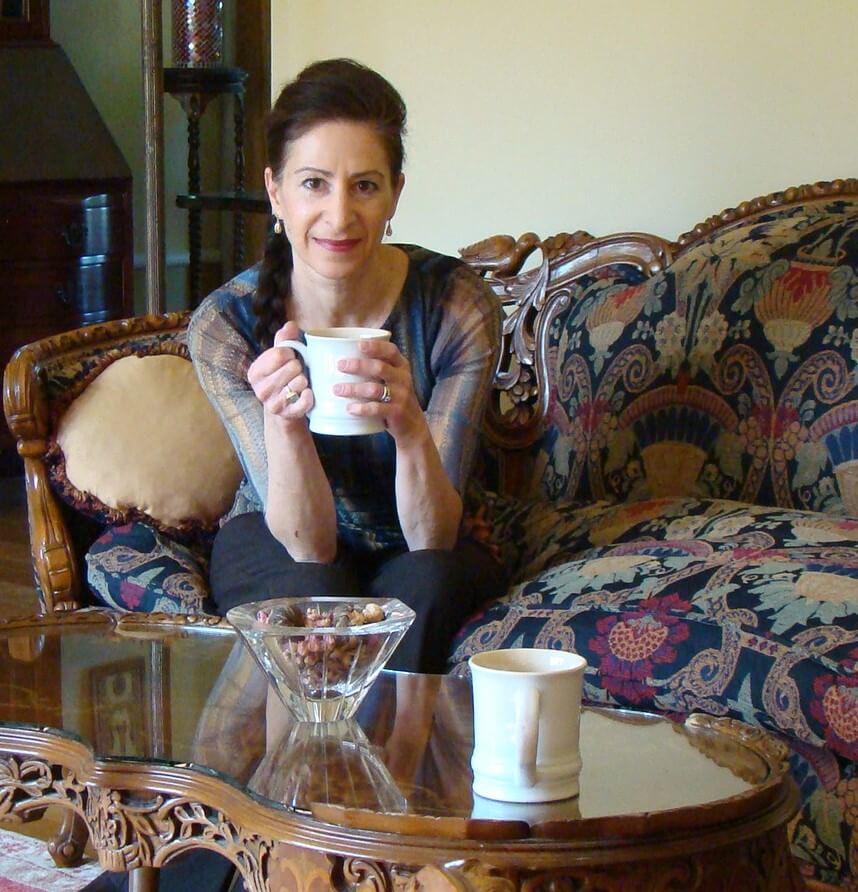 Phone: 206.242.6224
Business Hours: 10:00am – 8:00pm M-F (PDT)
Location: based in Seattle, WA; serving all of US