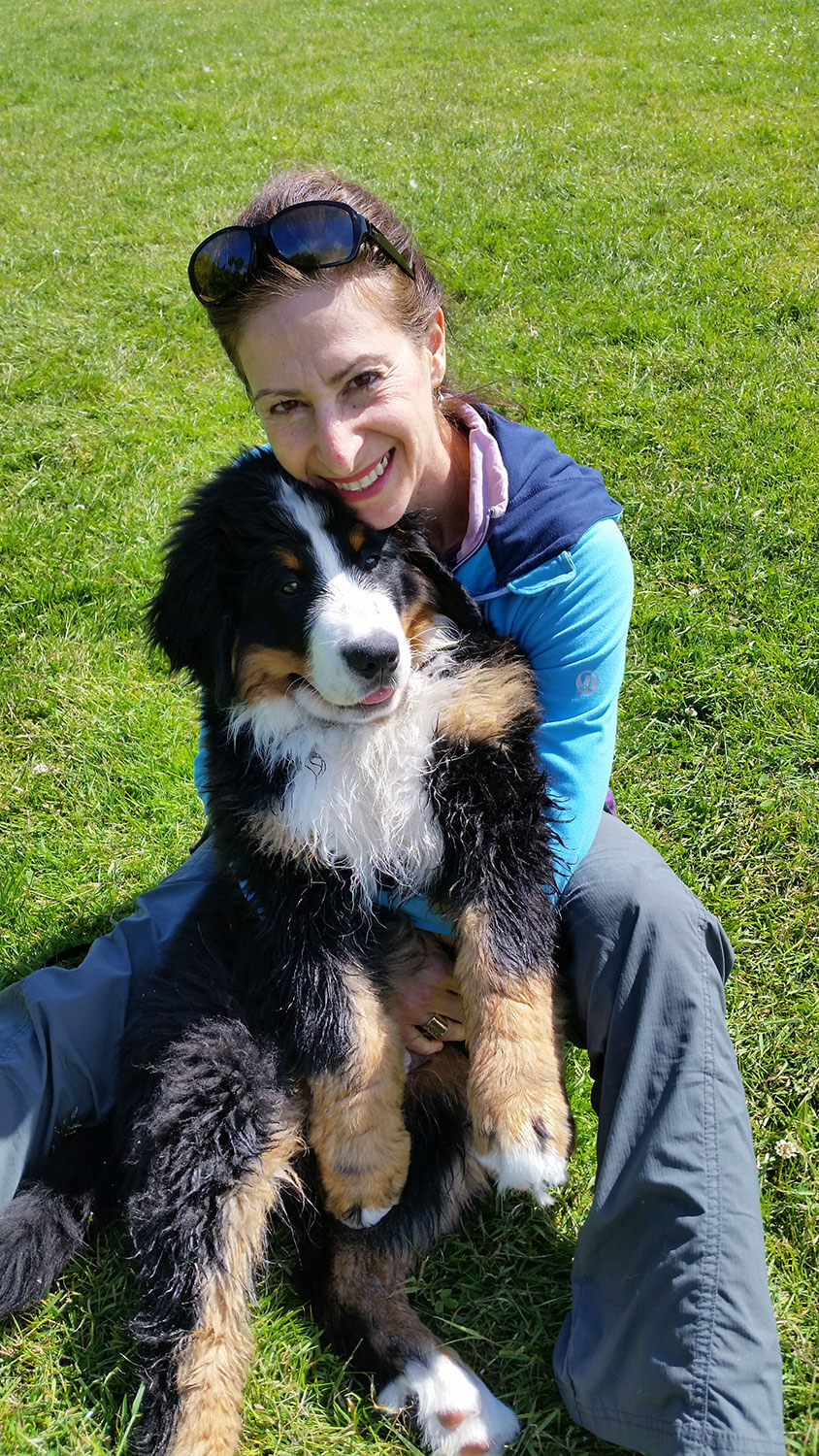 I started emotional eating at a very early age. My father, who lived through the Armenian Genocide during which hunger was a constant reality, loved to see me eat. I easily won his affections by eating—too much and too often.
Once I discovered how to use food as a tool to manage feelings, needs, and desires other than hunger, a painful pattern of compulsive eating began to dominate my emotional life. I learned to be a quiet "good girl" by subduing my energy with too much food. I found a comforting friend in food when I wasn't allowed to take ballet class. And when my parents divorced, it was all too easy to stuff my feelings of being invisible with food.
I did finally get to take ballet classes, but not as often as I wanted. And of course there was the dancer's uniform: the revealing leotard and tights. I over-ate to quell the energy I couldn't express through dance, and then my heavy thighs reinforced my deep sense of inadequacy. Food filled my need to dance and love and accept myself, but the comfort was fleeting. Like a caged bird, I became trapped in a vicious cycle.
In an effort to ease my growing insecurity, I would binge and then try to recover with either a diet or fast. As a chronic compulsive overeater, I fell even deeper into the cycle and a daily battle with control.
Fortunately, in college, a curiosity about my body and its true biological needs awakened in me. I longed to understand how my body wanted to eat. On a much deeper level, I longed to be set free. So, I decided to study nutrition.
For the first time in my life, I learned how my body works. I even learned how to eat in order to lose weight. I also began to uncover my emotional reasons for turning to food and how my extra weight was serving me. Through a rich process of self-discovery, I started to write a more positive and truthful story for my life and alter the dynamics that caused me to overeat. Over time, I got just what I was missing through all those years of emotional eating: more freedom and confidence, more of my genuine self, and even more dancing.
That was over 30 years ago, and I'm happy to report it has stuck. Today I have a charmed life in Seattle, WA with my husband and puppy, Wally Bear.